6 tags
3 tags
8 tags
6 tags
12 tags
3 tags
4 tags
3 tags
1 tag
Fucking hurricanes
Mom is sitting on fucking Facebook while I literally have a huge list of fucking shit to get done before it hurricanes outside. I'm fed up with her and she's such a bitch since I got back from camp. FUCK YOU MOM!
When you're watching your FAVORITE tv show and...
shutyourface09: Why are you alive?
Have you ever felt like you need to do something but can't cause your afraid of the outcome? If so, that's how I feel right meow.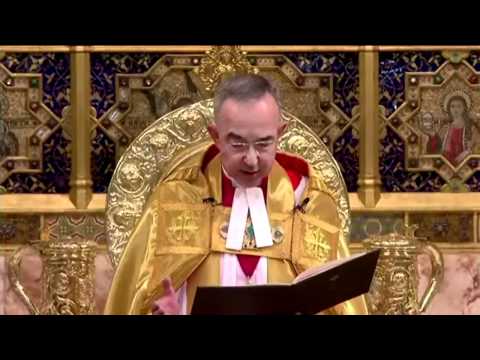 Rage mode [on] off so fucking pissed off right meow raaaaaaging mad rawrrr
Whenever I say something I feel like no one listens or cares.